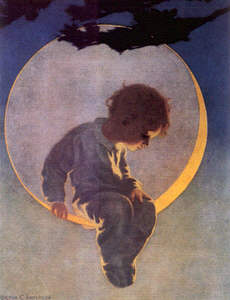 PC/Internet Tutoring

As we said before, the Internet can be a bewildering place. Your PC can be a bewlidering monster, too! If one is new to both, the experience can be harrowing, frustrating, and throughly disenchanting. We can help with either dilemma; we will come out to your place of business or home, and break you in gently to the realm of cyberspace, or guide you through the morass that appears to be your PC!
We have experience with all sorts of clients; young, mature, those from technical backgrounds and those without any sort of "techie" background at all. We're patient, we're reliable, and we know how to help you.
For tutoring puposes, our rates are $39.30/hr. If you choose 2 hours at a stretch, however, the rate drops to $29.50, or $59.00 for those 2 hours. Choose 3 hours at a stretch, and it drops to $26.20, or $78.60 for three hours!! (Best deal of all!) Amounts are due and payable when service is performed.


©1996-2022 Moonlight Systems
All Rights Reserved